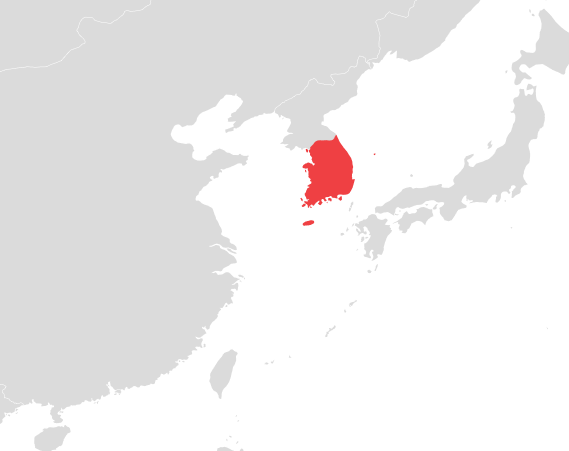 Why Tricor South Korea?
Tricor fully acquired International Outsourcing Inc. (IOI), a prestigious professional services provider, in 2018. Tricor Korea Co., Ltd is based in Seoul, South Korea.
Tricor South Korea specializes in company administration, payroll and executive search services, offering best practices, local expertise and flexibility to our clients. Staffed by experienced professional accountants, as well as human resource and IT consultants, Tricor South Korea is committed to delivering creative customized solutions and service excellence.
Tricor is well-positioned to unlock the potential of your business in South Korea and across Asia and help your company stay one step ahead of its diverse and fast-evolving regulatory environment.
Learn More
How Can We Help You Grow Your Business?